Benefits and where to find them?
CBD products are gaining recognition within the beauty industry. From face serum and chapsticks to face sheets and shampoo, these hemp-infused products can now be found in almost any form, anywhere!
People everywhere are now obsessing over CBD wellness and beauty products, but the question remains: Why is CBD a big deal in skincare now?
Let's start with a simple question: What is CBD?
CBD, otherwise known as Cannabidiol, derives from cannabis plants. It is known to be the second most active ingredient in cannabis, the first being THC. However, unlike THC, they do not cause any form of intoxication.
Why should I try CBD beauty products?
CBD beauty products come with many benefits. It contains various anti-ageing, antioxidant, and anti-inflammatory agents. It can be used to treat skin suffering from dryness, sensitivity, and irritations.
Here, we have listed some of the common benefits of using CBD skincare products:
A pimple occurs when hair follicles are clogged with excessive sebum production and dead skin cells. CBD can be used to help purify and improve the flora of the skin which can be very beneficial for skin with pimples. We recommend using our Hemptouch purifying face cleanser. This cleanser is enriched with hemp-seed oil and other essential fatty acids like omega 3 and 6, which makes it perfect for sensitive and irritated blemish-prone skin. It is also vegan and 100% organic.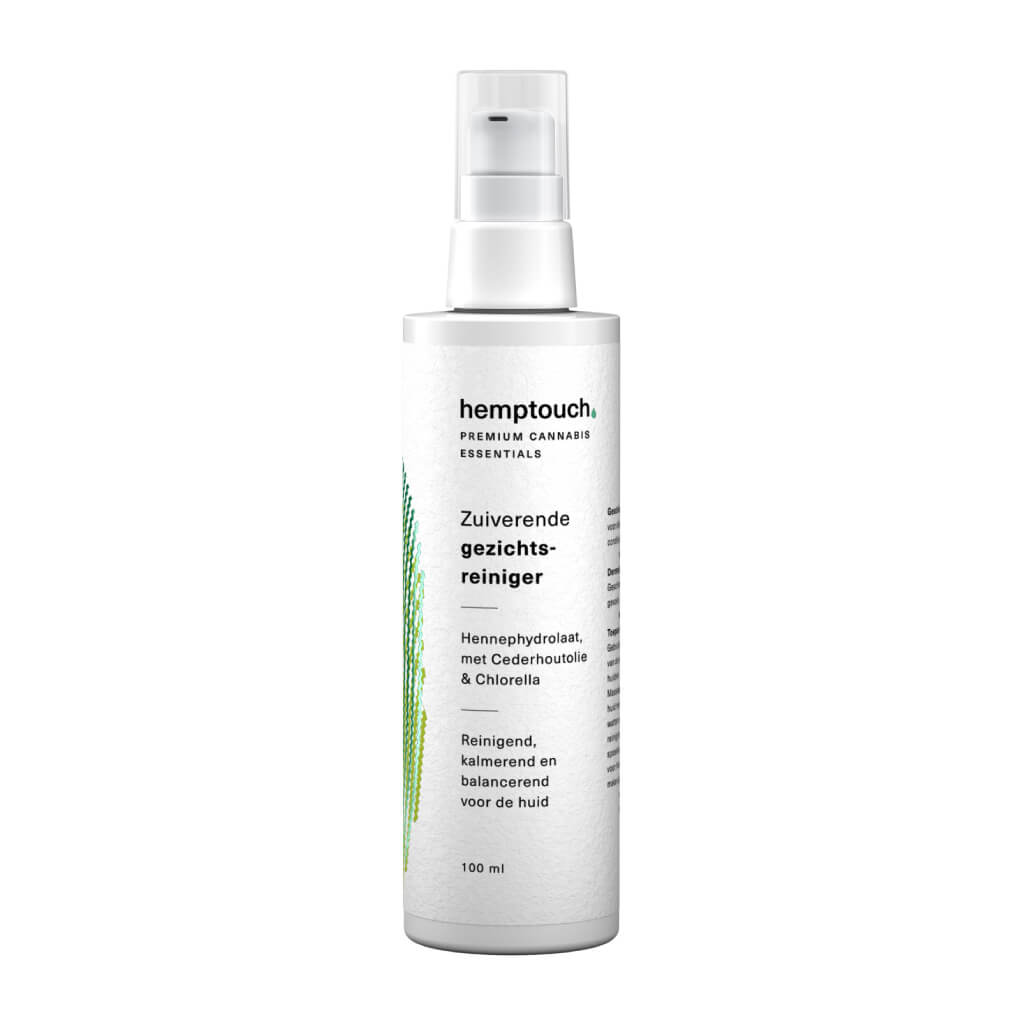 CBD can not only be used to protect our skin against harmful sun rays, but it can also be used to promote tanning, so if you are looking for a summer glow whilst protecting your skin against UV radiation, we highly recommend using CBD products. This Hemptouch nurturing face cream is nourishing for dry, sensitive and irritated skin.
Nappy rashes cause redness, lesions, and swelling in the baby's bottom. CBD can be used to calm the skin while keeping it soft, smooth, and moisturised. Similarly, it can also be used on mothers for breast and nipple care.
During summertime, we spend most of our time outside. As the weather heats up, there will likely be many insects around us, such as mosquitos, which means insects bites are unavoidable. Your skin may become red, irritated, and sensitive after an insect bite, and this is when you can use CBD to help reduce these effects and care for your skin.
We recommend trying our Hemptouch calming CBD balm. Enriched with hemp oil, chamomile, and lavender, this 100% organic and vegan balm was specially created to help with reddened and irritated skin and can also be used to hydrate your skin.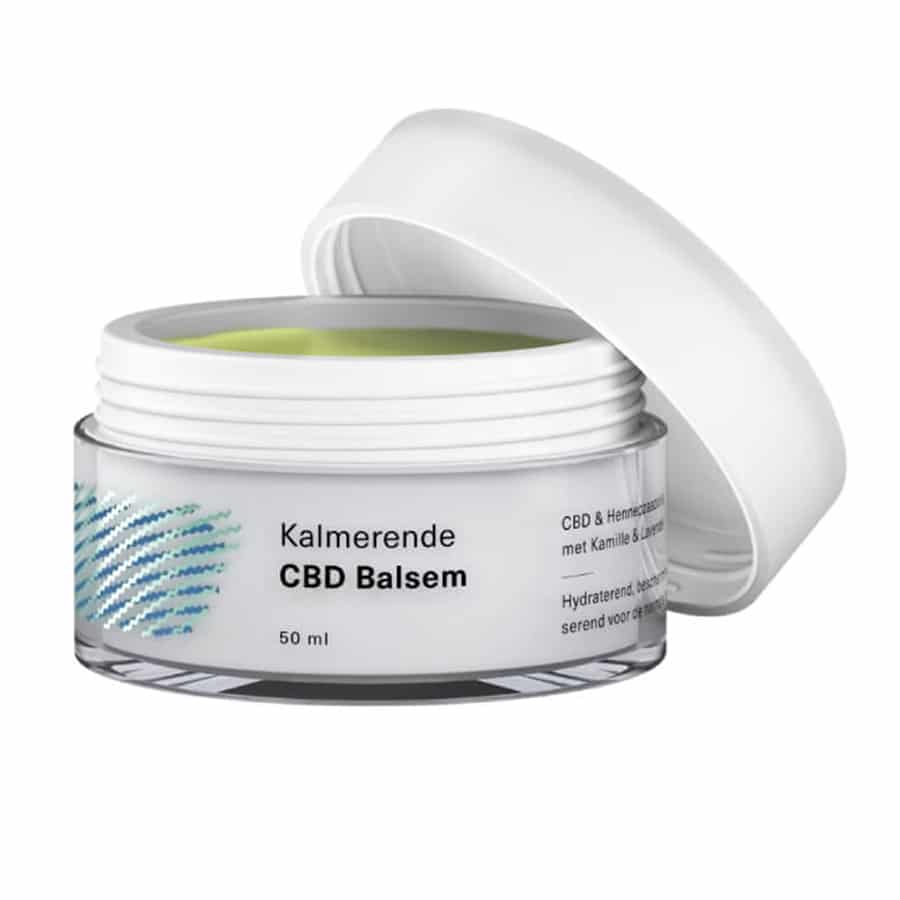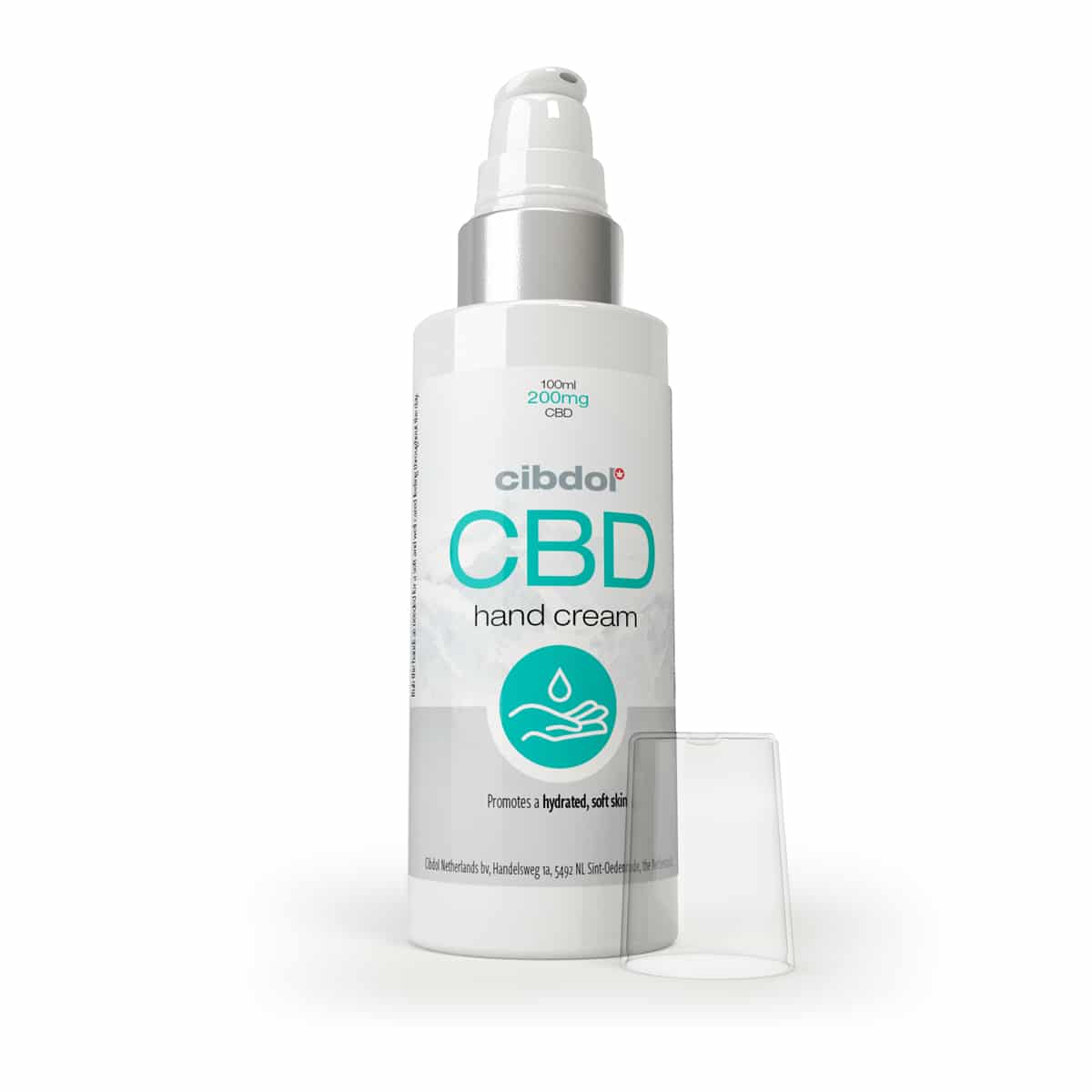 As CBD has soothing properties, it can also be used to protect and soften your hands.
We recommend trying our Cibdol CBD hand cream, which is infused with CBD, vitamin A, and sunflower oil. This hand cream gives complete 24-hour care and is specially formulated to support super smooth skin, which will leave your skin hydrated and feeling silky smooth.
Where can I find CBD skincare, and how do I choose the right ones?
CBD products are legal in most EU countries under controlled guidelines, (it cannot contain more than 0.2% or 0.05% of THC), and now, you can find CBD skincare products everywhere from your local drug stores to the high-end department stores. However, to ensure that these products are safe for you to use, make sure that you buy from a trusted brand with correct labels.
If you are unsure about which products best suits your needs, feel free to contact us, our experts at CBD Sense would love to help.