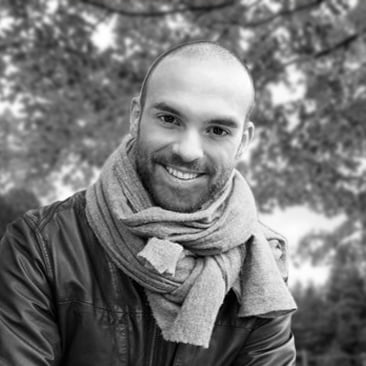 Bernard Vos was born in 1984 in Eindhoven, the Netherlands. He grew up as a middle child on his parent's farm. Bernard has had a love for nature and biology from an early age. This led to the decision to study 'biological sciences' at Fontys college in Eindhoven, after high school.
After completing his Bachelor's degree, Bernard wanted to gain more in-depth knowledge in microbiology and started to study biotechnology at Wageningen University. He got his current title, Doctor of Philosophy, at the University of Johannesburg.
Bernard has done a lot of research on medicinal cannabis and became fascinated by this. This fascination inspired him to start the 'Stichting Wetenschappelijke Cannabis Educatie'or Scientific Cannabis Education Foundation. Benard wanted to use the foundation to share his knowledge and fascination with others. He also decided to write about everything that has to do with medicinal cannabis. That's how Bernard became our regular blogger. We will keep us up-to-date weekly on the trends and developments concerning CBD and everything that has to do with it.
Curious about Bernard's work? You can read his most recent blogs below.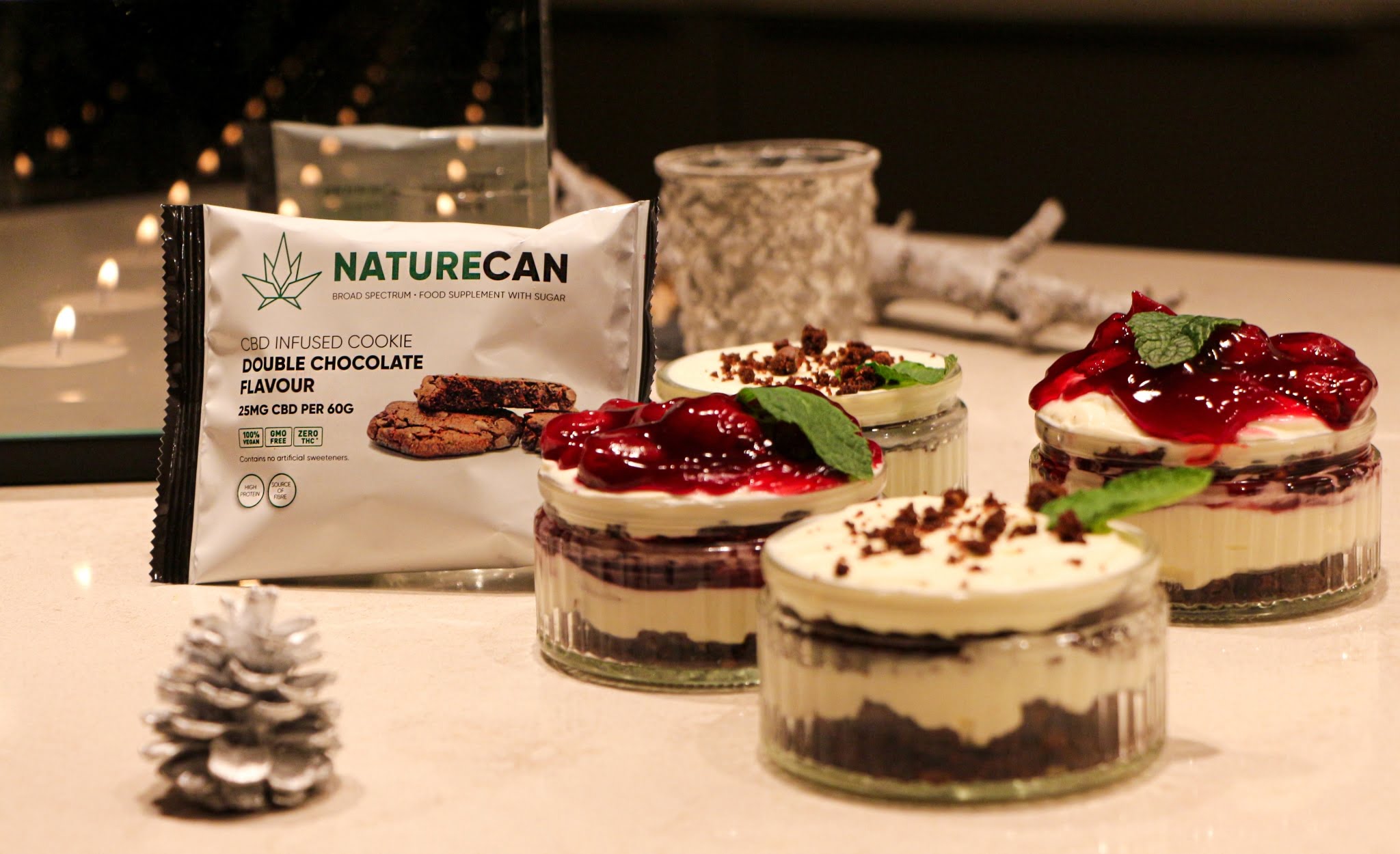 Desserts with a hint of CBD Are you planning on serving up a dish with ...