Trying CBD for the first time is exciting, but not feeling the expected results can be dispiriting.
Maybe you just chewed a CBD-infused gum or two and didn't feel instant relief, or dripped a few drops of CBD under your tongue and didn't experience any results. All you can think of now is that maybe the so incredibly famous cannabis compound isn't for you, and you should move on and try other natural products.
However, there are many common reasons why CBD might not work for some. Usually, it's not because your body doesn't respond to the cannabinoid, but because either you skipped some of the essential steps on your way to choosing the right product or because you didn't correctly take the CBD products of your choice.
So, if you have already tried CBD with no success, don't jump to conclusions.
The five reasons below why CBD isn't working for you might help you achieve the desired outcome you deserve to experience from the natural cannabis compound.
1. Mislabeled CBD Product Will Not Deliver the Expected Outcomes
We start with this possible reason, as the steps below won't work if there's no CBD in your CBD product. Believe it or not, some CBD-infused products, regardless of what their labels claim, don't even contain the indicated amount of CBD or don't have it at all. In the best-case scenario, mislabeled CBD products won't deliver the expected effects. In the worst-case scenario, they might negatively affect your health. Does it mean you should avoid all CBD products altogether? No. It means that you should choose them deliberately.
Mislabeled products provide false claims about their ingredients. Some may contain lower doses of CBD or don't contain it; some may feature high and more than the legally allowed amount of psychoactive THC, while others may feature harmful ingredients like heavy metals and pesticides.
The first step in getting started with CBD is to select a high-quality CBD product that contains only the ingredients in specific amounts indicated on its label. To do so, only shop for brands that third-party lab test their products and make test results available on their websites. Third-party lab testing is how CBD brands can prove their products' quality and confirm the ingredients in the bottle.
If you have a hard time choosing the right product, our CBD checklist will help you find the appropriate solution.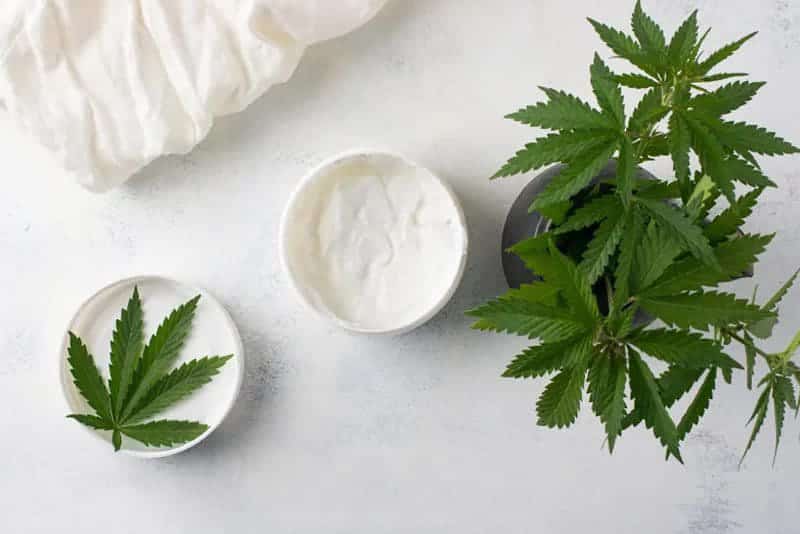 2. Improper Product Type May Not Drive Desired Results
CBD is a wellness hit, and the increased demand for the natural cannabis compound has resulted in many or even countless available options to choose from when getting started with CBD.
Although a wide array of options is great for grabbing the product best for your needs, sometimes people choose solutions that don't match their desired outcomes. If you are eager to experience CBD's results and just chewed a CBD-infused gummy, you may have to sit around to see its results, especially if you have a slow metabolic rate. That's because CBD edibles and CBD softgels need to go through the digestive tract before the active ingredient – CBD, can travel to your bloodstream; therefore, the results will be delayed. Moreover, edibles have the lowest bioavailability rate (the amount of cannabinoid your body will absorb), followed by softgels.
CBD oils and tinctures have higher absorption rates due to the sublingual administration method. Should you avoid CBD edibles and softgels? No. They are great to pick, especially if you have a hectic lifestyle and are searching for effortless CBD consumption methods, or if you have a sweet tooth – CBD edibles can please anyone's taste buds with numerous fruitful flavors. Besides, nano CBD in many softgels and edibles on the market increase CBD's bioavailability, so they can be a perfect choice if you are looking for faster results.
Not that one product type is better than another, but it's essential to know the expected outcomes for each before you jump to conclusions about CBD not working for you. For instance, if you want to target a specific body or skin area, your best choice will be CBD topicals, not oral CBD products.
If you still have questions about choosing the right CBD product, our DOs and DON'TS When Shopping for CBD might help you in the process.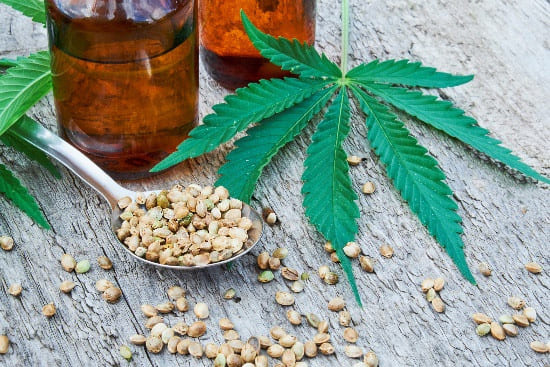 3. Low CBD Dosage Is a Common Reason for CBD Not Working for Some Consumers
As you take off to your CBD journey, several questions may arise, with the most common one being – 'how much CBD should I take?'
Now that you can't wait to see CBD's results, you've probably done a quick Google search and decided on a CBD amount you think might bring the desired outcomes. However, there's no universal CBD dosage that works for everyone. Even if someone with the same weight as you, with the same age and gender, might have benefited from 30mg30 mg CBD per day, it doesn't mean it's the exact amount you need to consume daily.
How much CBD your body needs to see its effects depends on various factors, including your metabolism, body chemistry, health conditions, weight, age, etc.
Tools like CBD Dosage Calculator can help determine the approximate amount of CBD you will have to take to see its results, but even it cannot tell you precisely how much you need. Your body knows much better how much of the compound it needs requires, so the best way to determine the proper daily CBD amount is to start small and increase the intake until you see the desired outcome.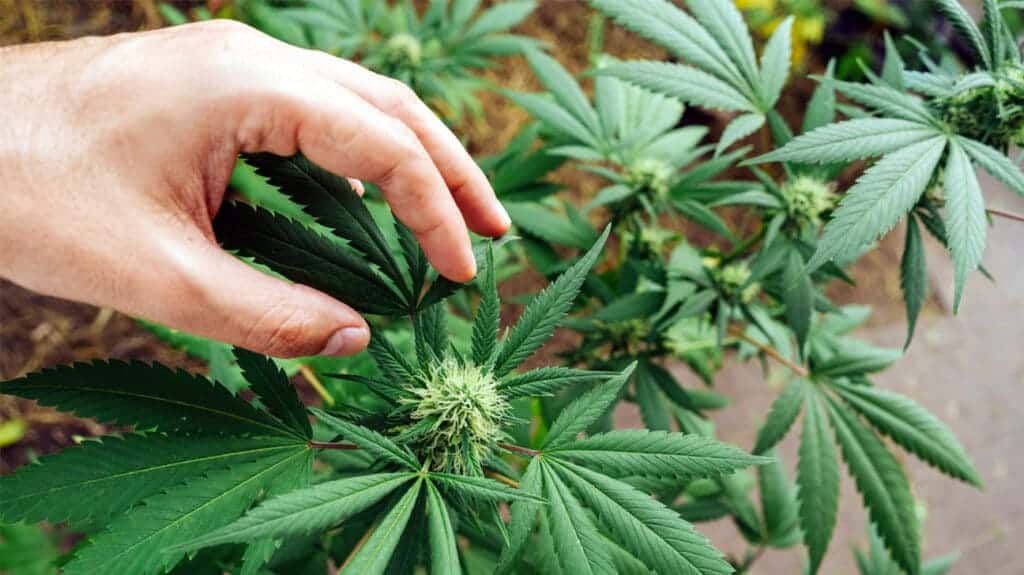 4. Irregular Use Will Not Allow CBD to Build Up in Your Body
Many newcomers expect CBD to work right away after first consumption, but that's not always true.
Yeah, some might be lucky enough to achieve desired results in one consumption, but that's quite rare and depends on what they are trying to achieve. If you want to enjoy a delicious snack in one bite, then yes, CBD edibles can do that, but if you're trying to see any significant changes, then don't expect to achieve them in a few hours.
Usually, it takes time for CBD to build up in your body, and regular use is essential for CBD to start working. So, taking CBD daily is crucial if you want to achieve your goals, and the best way to do so is by creating a CBD routine. Create a schedule for CBD, whether it's at night, in the morning, at work, between your meals, etc.
If you already take other supplements, you can also take CBD with them. Create a schedule depending on your lifestyle habits and routine, not to forget about your daily dose of CBD.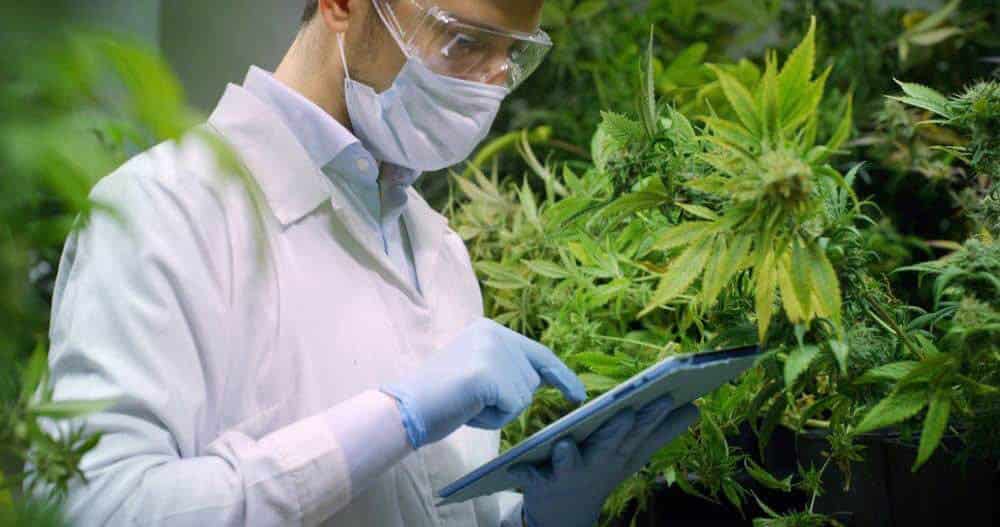 5. Not All CBD Types Provide the Same Results
Many CBD beginners might think the more is better, but it's not always true. For instance, CBD isolate powder is pure CBD extract; therefore, it has higher amounts of CBD.
Now, some may take a spoonful of the powder anticipating that it will bring much more robust results than a spoon of CBD oil because of its high CBD amount, but that's not the case. Carrier oils in CBD oil products help Your body better absorb the compound and travel in your bloodstream. So, even if you consume more CBD through pure CBD powder, some of it will flush out of the digestive system without delivering any results.
It doesn't mean CBD isolate powder is a wrong choice, especially if you use it to make homemade CBD baked goods, smoothies, or drinks, but you need to use the CBD type of your choice correctly. For instance, you can mix the isolate powder with plant-based oils to increase its bioavailability. However, other ingredients in CBD products like cannabinoids, terpenes, and flavonoids, enhance CBD's results, so it's not only CBD that works in your body but other elements of cannabinoids that boost its effects. CBD isolate powder is pure CBD, and there are no other cannabis ingredients.
Other CBD product types on the market fall into two categories: full-spectrum CBD and broad-spectrum CBD. Both CBD types are rich in terpenes and flavonoids, but broad-spectrum CBD is entirely free of THC, while full-spectrum CBD features its minuscular and legal amounts. Per the theory Entourage Effect, consuming more than one cannabinoid can deliver more robust results than only one. Due to the theory, many people choose full-spectrum options, but those customers who don't want to ingest even the trace THC amounts choose broad-spectrum CBD.
The table below summarizes the most common reasons CBD might not work for you and solutions you can try to achieve the desired results.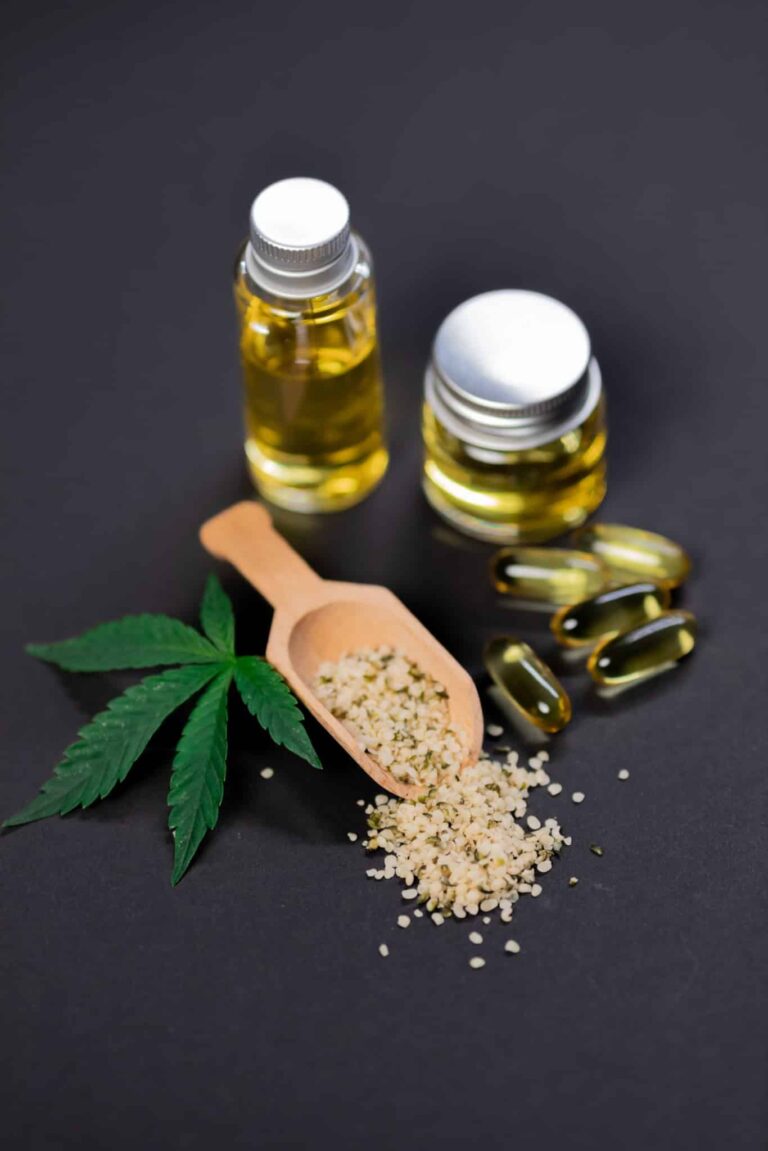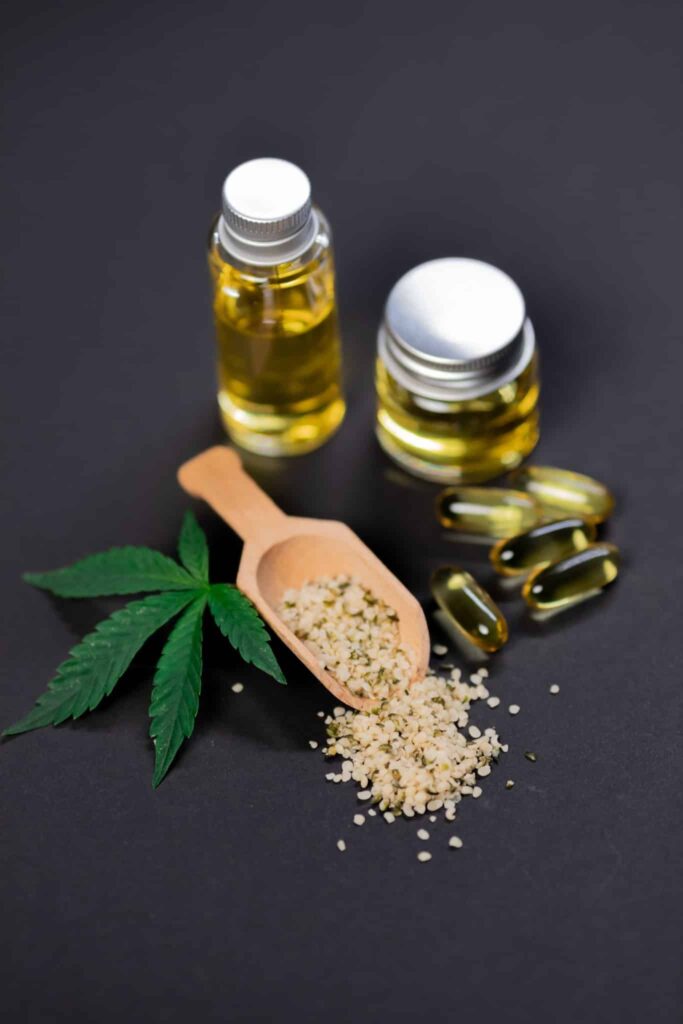 On a final note, it's also essential to set achievable goals with CBD. Regardless of what the internet says, CBD works differently for everybody, and just because it helped someone fall asleep easier doesn't mean it'll do the same for you. The best way to see how it affects your body is to try it, and we hope the reasons above will help your next CBD journey bring success and help you experience the difference.