Customers like you are the foundation of our business and we want you to know how much we appreciate your loyalty: that's why you can now earn bonus points on each purchase, these can be redeemed for either discounts or free products!
To start earning points, you only need to create an account if you didn't already have one. The next step is that you need to be logged in with your account when placing an order. This way, loyalty points will be automatically credited to your account. If you order without being logged in, no loyalty points will be added to your account.
The loyalty points will only be added to your account once we have packed the order and it is ready for shipment.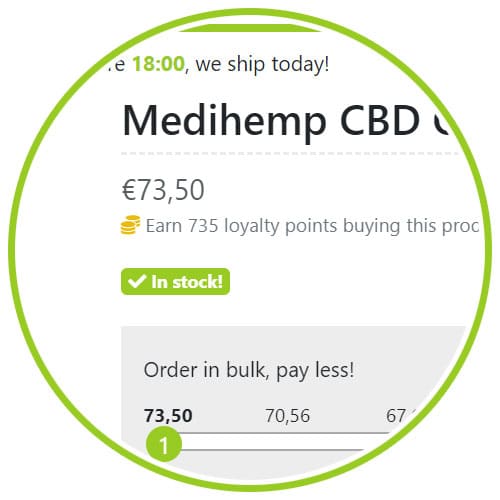 1. Earn loyalty points on ALL our products.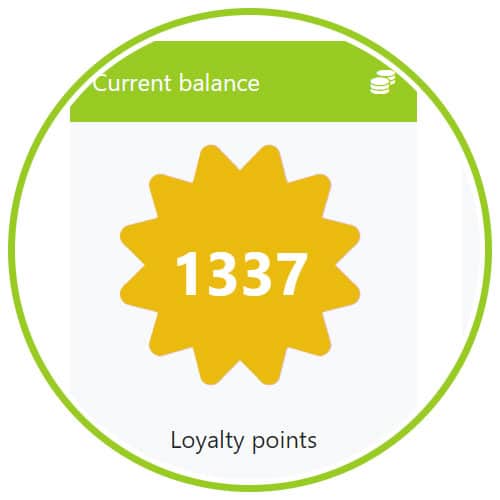 2. Save as many points as you want.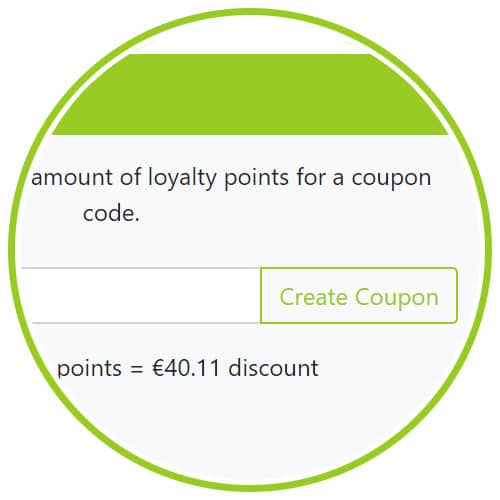 3. Create you own coupon code and get a discount!
How do I convert my loyalty points into a discount?
You have made several purchases at CBDsense and would like to redeem your reward points for a discount? In order to do so, you need to follow some steps. The reward points are not automatically deducted. We will explain how to redeem your reward points in the following steps.
Click on the "loyalty points" tab. There you can convert your loyalty points into a discount code. Your loyalty points will then return to 0 and will be packaged in a discount code that entitles you to the saved discount. Then follow step 3.
OR
During the checkout process in your shopping cart, you will also see an option to convert your loyalty points directly into a discount code.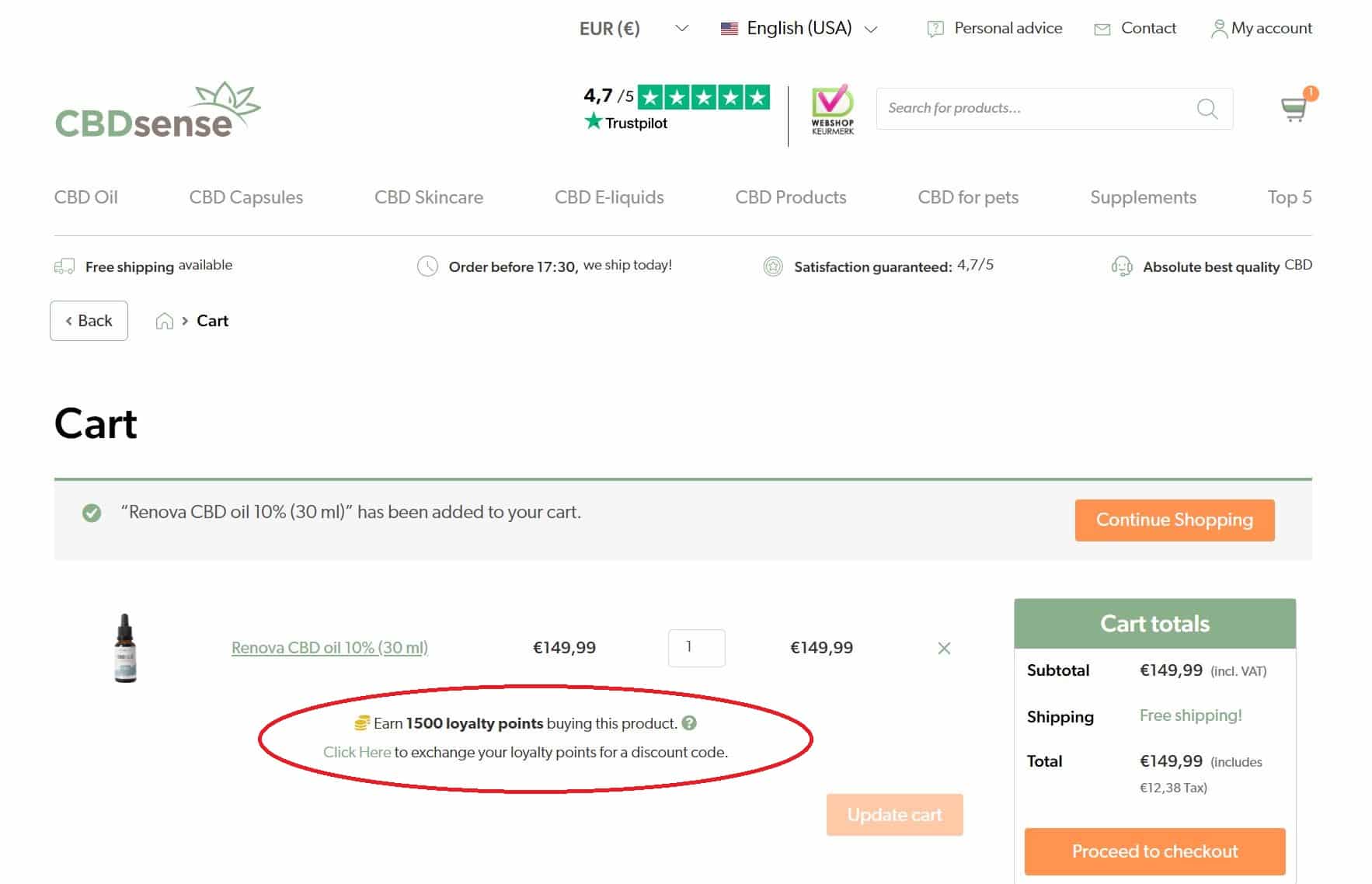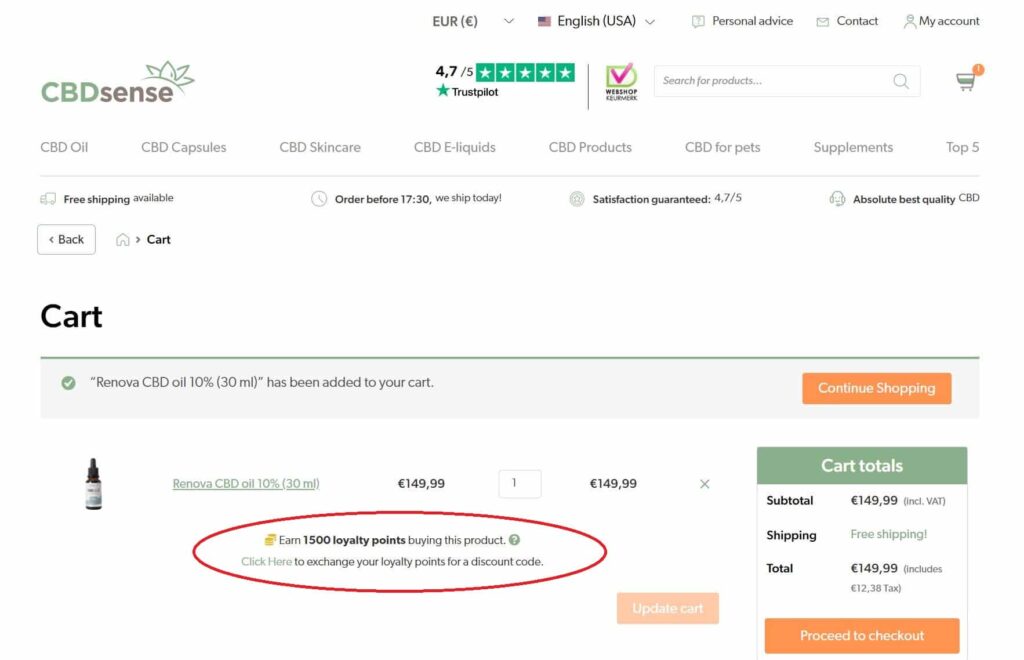 NOTE: the discount amount of your loyalty points is NOT automatically deducted. You still need to follow step 3 after this!
The option to fill in this discount code can be found on the page where you leave your personal details (the checkout page). It can be found in the bottom left corner, roughly at the same level as the "place order" button. Click on the green line and a field will appear where you can enter the discount code.


You will now see the discount deducted in the right column.
We are proud to know that you are happy with our products and our service and that we can welcome you regularly in our webshop! We appreciate that, of course, and we also like to reward it! During your 10th order, you will receive a VIP discount from us that you can use for every order thereafter (provided there is no other discount promotion/sale going on). That's a nice extra for you!
From that moment on, the accumulation of loyalty points will expire. You can no longer exchange them for a discount code. Instead, you can use your loyal customer discount. This way, as a loyal customer, you can often save even more per order.
From December 27, 2018 onwards, we will automatically add points to your account each time you make a purchase, and the beauty is that there are absolutely no disadvantages: there is no minimum or maximum limit when creating your own unique discount code! You can view your current balance by navigating to my account and then to loyalty points.
Ready to start earning loyalty points?
Cbdsense made shopping easy for you by displaying some of our favorite and most popular products below. If you have any questions about our store, our products or the services we provide, please do not hesitate to contact us. Our staff are happy to help you with any questions you may have!

Do you need help choosing a product that suits you? Then use our product selector tool.

Of course, you can also always contact us for all your questions!