Customers like you are the foundation of our business and we want you to know how much we appreciate your loyalty: that's why you can now earn bonus points on each purchase, these can be redeemed for either discounts or free products! To start earning points, you only need to create an account.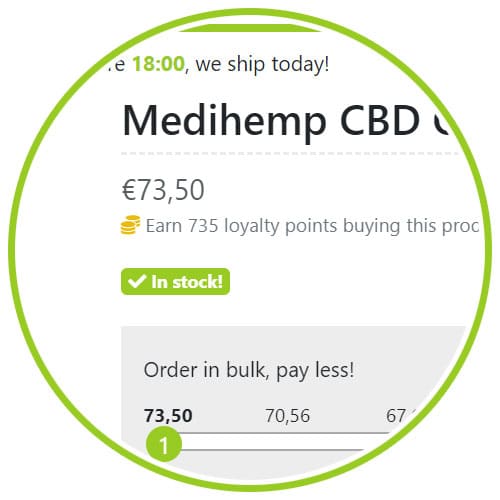 1. Earn loyalty points on ALL our products.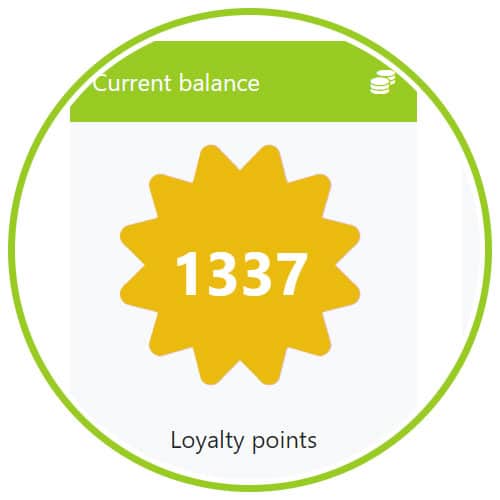 2. Save as many points as you want.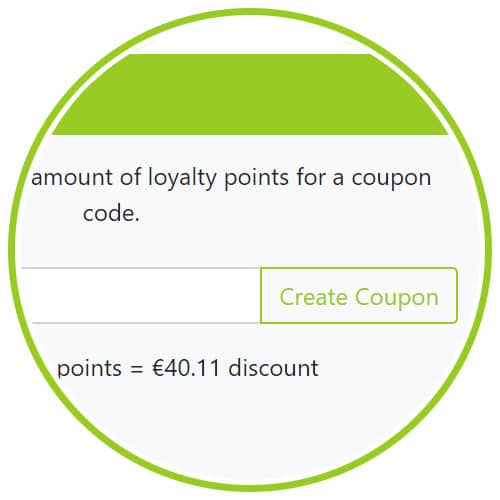 3. Create you own coupon code and get a discount!
From December 27, 2018 onwards, we will automatically add points to your account each time you make a purchase, and the beauty is that there are absolutely no disadvantages: there is no minimum or maximum limit when creating your own unique discount code! You can view your current balance by navigating to my account and then to loyalty points.
Ready to start earning points?
Cbdsense made shopping easy for you by displaying some of our favorite and most popular products below. If you have any questions about our store, our products or the services we provide, please do not hesitate to contact us. Our staff are happy to help you with any questions you may have!